Ten Days of Prisoner Justice History: Day 10
Since starting in Bath, Ontario, Canada in 1975, Prisoner's Justice Day has become recognized around the world.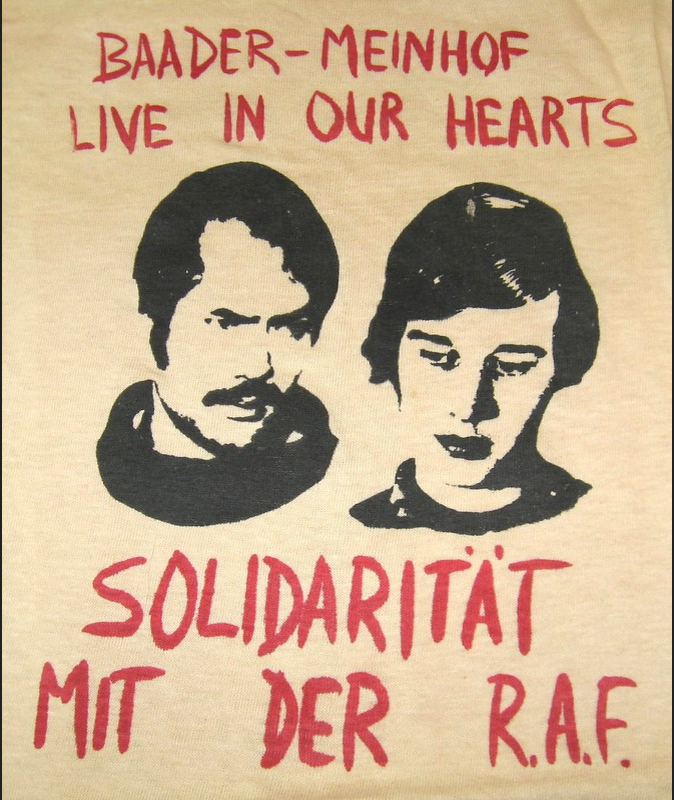 A group of imprisoned people on hunger strike in France in 1983 are credited with proposing that Prisoner's Justice Day go global, in a statement broadcasted by Paris radio station Frequence-Libre (Lilley 2015):
Why not have on August 10 an international day of solidarity with our imprisoned brothers and sisters,
For here or elsewhere, prison kills,
Whether it be Nalon in Ontario, Bader or Meinhoff in West Germany, Claude or Ivan in Switzerland, Bobby Sands in Ireland, Mirval, Haadjadj, Onno, Youssef or so many others in France,
Whether they are serving 53 years like Alexandre Cotte or 16 years like Youssef,
Whether they are considered political or common prisoners,
PRISON KILLS!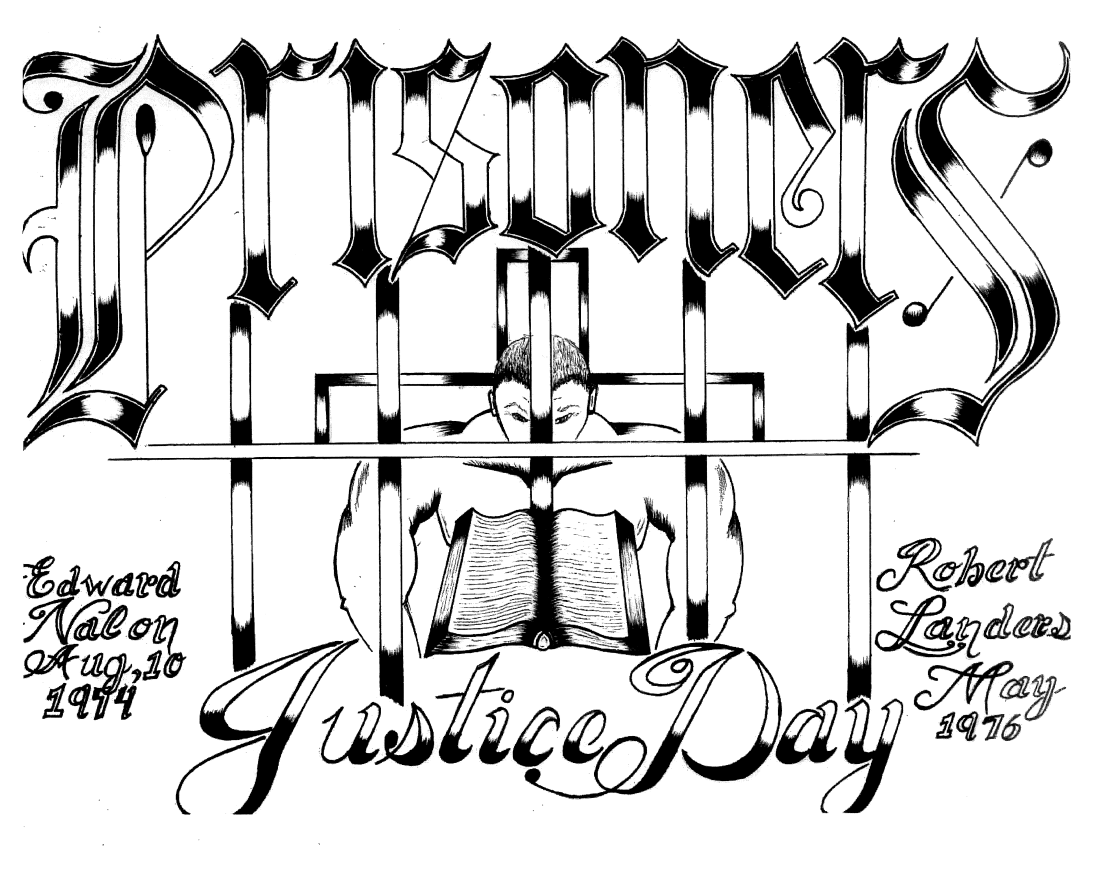 August 10 is now  "International Prisoner's Justice Day", with imprisoned people's actions and outside solidarity events held every year in countries such as Kenya, New Zealand, Australia, Italy, France, England, and the USA.
Source
Lilley, PJ. 2015. Prisoner's Justice Day: A Retrospective Montage. Radical Criminology, No. 4.